Muvo
Platform to help international students to move to a new city by connecting them to a local.
Uw Zorgbemiddelaar
Website for an intermediary company to find jobs in the healthcare sector.
Wego2
App to stimulate the use of public transport using gamification.
Mirai Skin
App that checks your actual level of sun protection using an UV lens for mobile phones.
Salland Storage
Website design for a company specialized in renting out self storage solutions.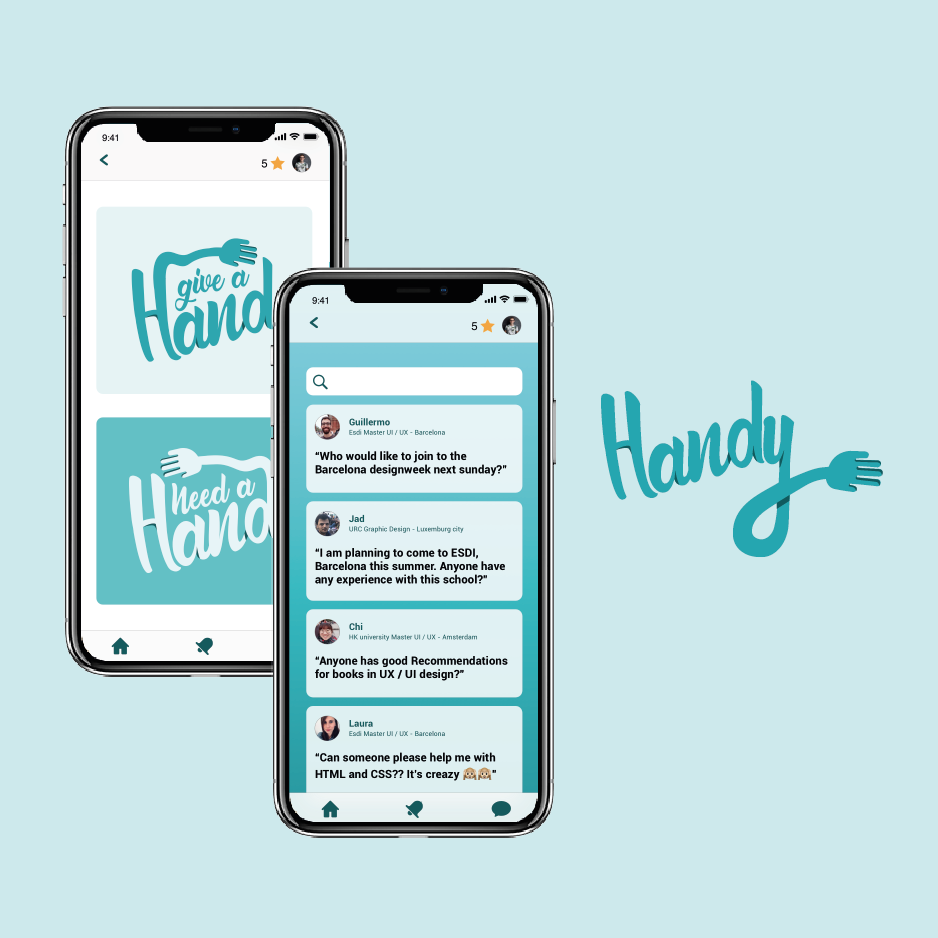 Handy
App design in which students from the same study field can connect and interchange knowledge.
Eerste Hulp Bij Eindexamen
Website design to book courses that prepare high school students for their final exams.
Universal Storage Containers (USC)
Digital monthly newsletter design with the latest news from the self storage market.
Universal Storage Containers (USC)
Website design and rebranding for European market for a producer of self storage containers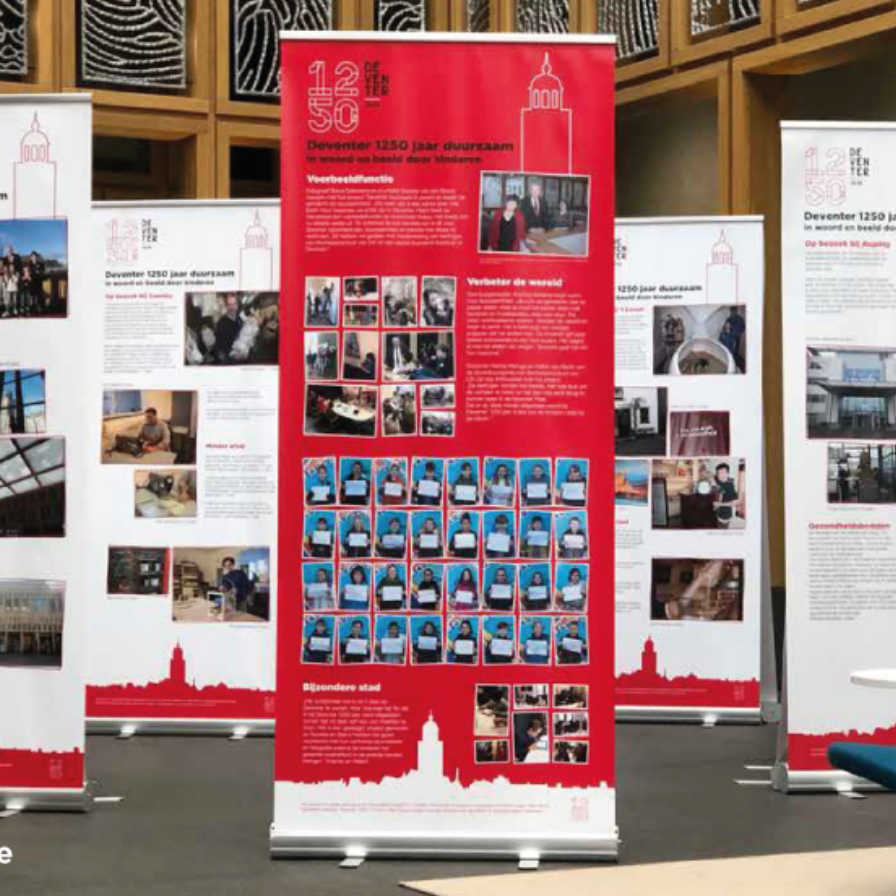 Deventer 1250
Children made inspirational visits to high level sustainable companies. In these banners, their stories and pictures were presented.
Raalte
Banner designs for the Raalte municipality to present their environment strategy.
Sara Real Estate
Logo and website design for Sara Real Estate.
Plug and play
EPDM 'Plug and play' system.
Reuse2produce
A serious game to learn young designers the 'Cradle to Cradle' principle.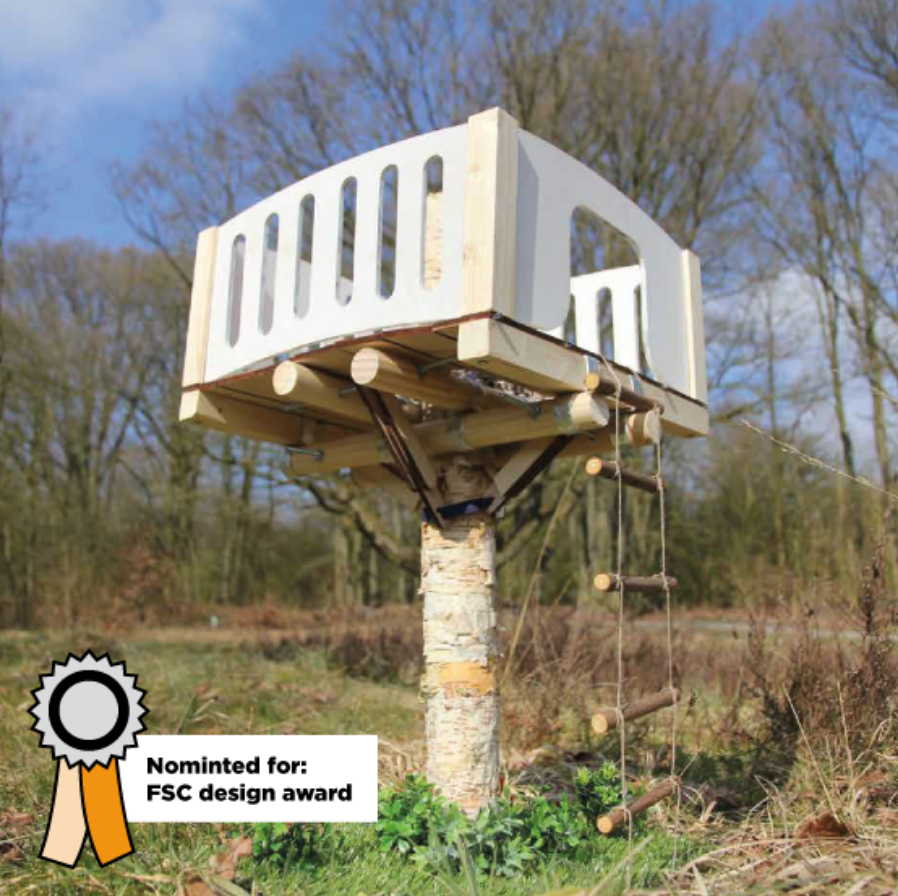 One2Tree
Do-it-yourself kit to build your own treehouse.