Website & graphic design

| Affordable and custom made designs with quick supply.
Website & graphic design
Affordable and custom made designs with fast delivery.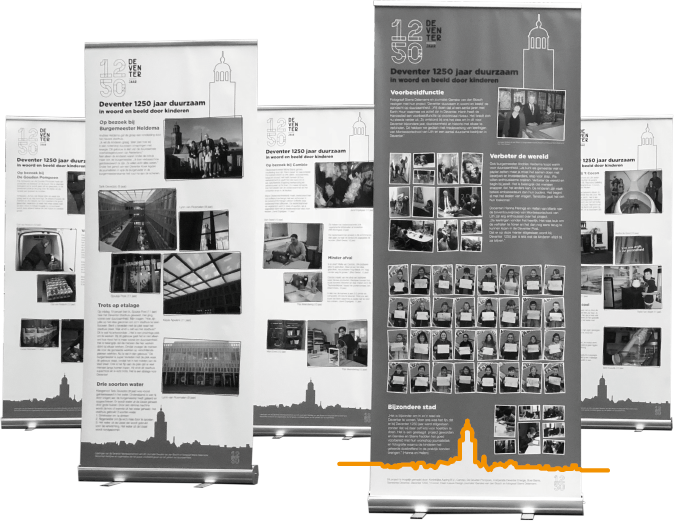 Do you need a new website?
Daan Leeuw Design designs and develops websites. Fully customized but still easy to maintain by means of a very user friendly CMS (content management system). The client receives guidance throughout the entire design and construction process; from the very first sketch on paper to the complete live creation of the site. All websites that Daan Leeuw Design designs are responsive, and therefore suitable for desktop, phone and tablet. The website will be designed completely in accordance with the existing corporate identity.
Muvo
Platform for international students moving to Barcelona
Uw Zorgbemiddelaar
Website design for a healthcare intermediary company
Wego2
App to stimulate the use of public transport using gamification
Mirai Skin
App that checks your personal sun protection and helps you protect and care for your skin.
Salland Storage
Website design for storage renting
Universal Storage Containers (USC)
Website design and rebranding for European market for a producer of self storage containers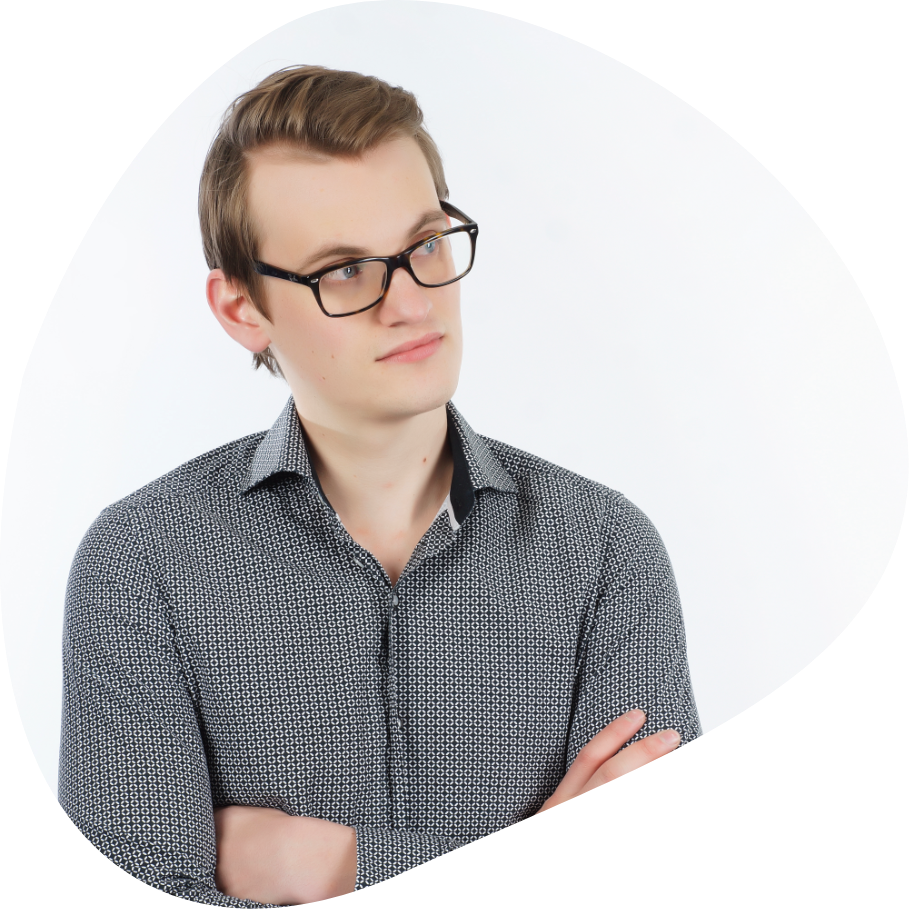 My name is Daan Leeuw. In 2018 I graduated as a bachelor in Industrial Product Design, offered by 'Hogeschool Windesheim' (Zwolle, NL). During my studies I have always had a passion for designing digital products. Therefore I decided to continue my studies and chose the master program 'UI/UX – Interface and user experience design' offered by ESDi (Ramon Llull University) in Barcelona, Spain.
Traveling and experiencing other cultures occupy an important place in my life. In 2016 I made a study trip to Chongqing, China and followed a minor in 'Graphic Design' in Cape Town, South Africa.
Because I spent a lot of time abroad, I got a keen eye for the subtle and less subtle differences between the various cultures. These can be expressed in the digital products I design for my clients at home and abroad.
In 2019 I founded Daan Leeuw Design.
Nominated for the FSC-design award
2016 – FSC The Netherlands
I designed a do-it-yourself kit to build your own tree house made of FSC wood with a corresponding marketing campaign. In this campaign, parents were triggered via their children to purchase products made from sustainably produced wood.
I am happy to discuss the possibilities with you without any obligation.