UI / UX design
Daan Leeuw digital design designs and develops responsive, accessible and user-friendly websites and applications for desktop, phone and tablet.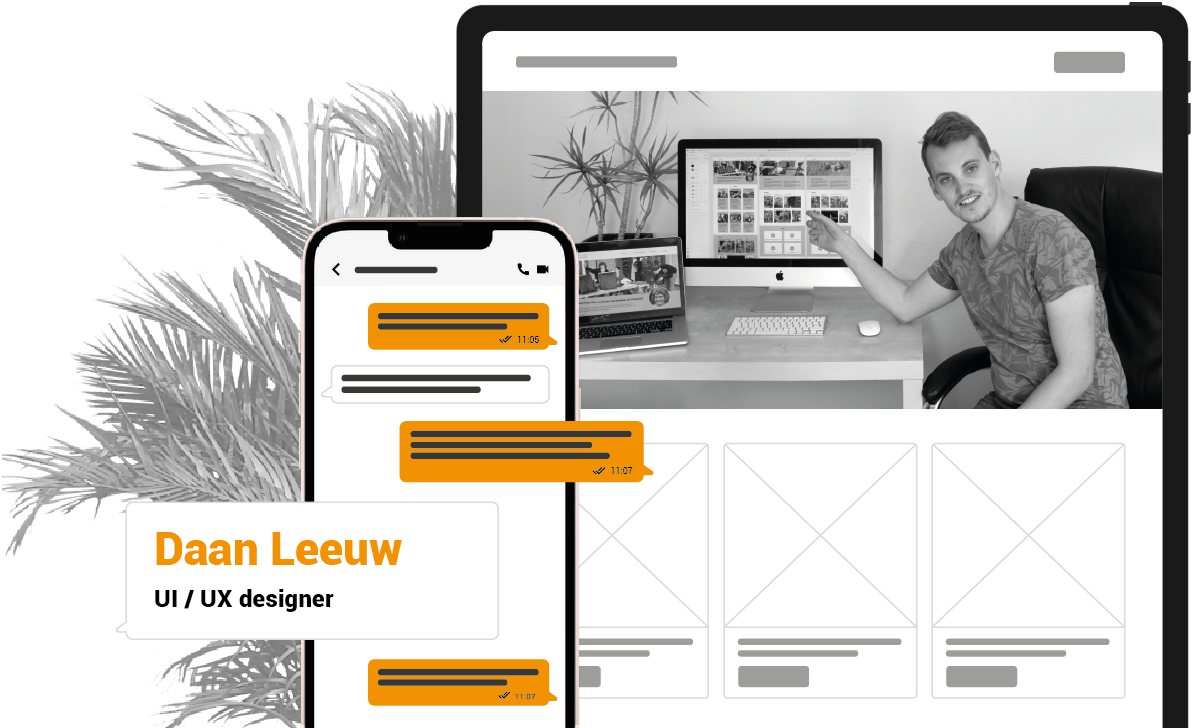 Affordable and custom made designs with quick supply.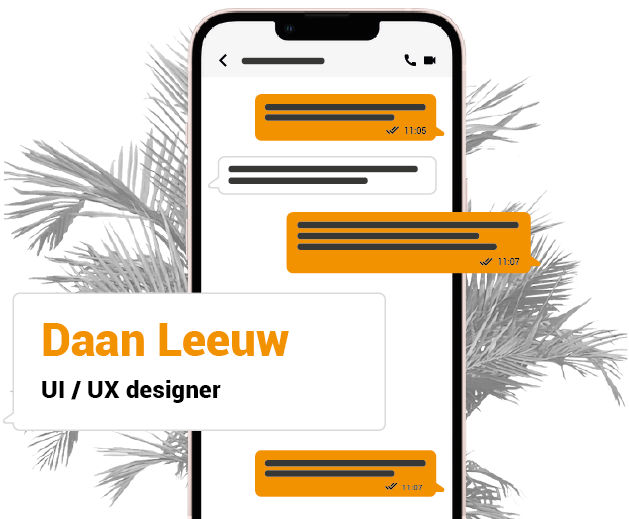 Visual design

Design systems

Accessibility & inclusiveness

Figma

Responsive design

User testing
Muvo
Platform to help international students to move to a new city by connecting them to a local.
Uw Zorgbemiddelaar
Website for an intermediary company to find jobs in the healthcare sector.
Mirai Skin
App that checks your actual level of sun protection using an UV lens for mobile phones.
Wego2
App to stimulate the use of public transport using gamification.
Salland Storage
Website design for a company specialized in renting out self storage solutions.
Universal Storage Containers (USC)
Website design and rebranding for European market for a producer of self storage containers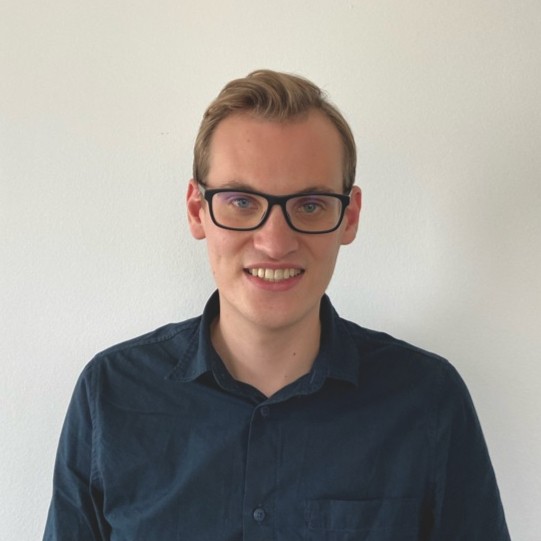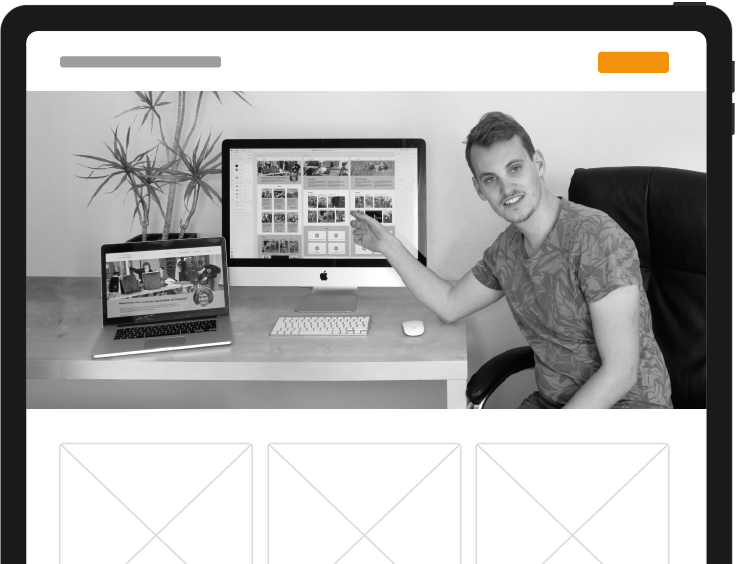 Traveling and experiencing other cultures has always been an important part of my life. Because I spent a lot of time abroad, I got a keen eye for the subtle and less subtle differences between the various cultures.
With my design system knowledge, better continuity among the different digital products in an organization could be achieved. This also improves standards of usability and accessibility. Furthermore, it can help to develop new digital products more efficiently.
Nominated for the FSC-design award
2016 – FSC The Netherlands
In 2016, my do-it-yourself kit to build your own tree house was nominated for the FSC-design award. The product was fully build using FSC wood and comes with a corresponding marketing campaign. In this campaign, parents were triggered via their children to purchase products made from sustainably produced wood.
I am happy to discuss the possibilities with you without any obligation.