"Scale up your organization with a Design System"
Daan Leeuw,
UI/UX designer




Veriff
Design System Designer
Nov 2022 – Aug 2023
Read more
• Developed a comprehensive cross-platform (web, iOS, and Android) Design System with white label capabilities to support full client customization.
• Defined a strategic roadmap and implemented design process optimization to enhance team efficiency.
• Unified individual Design Systems into a cohesive architecture across the entire company.
• Build and maintained token, component, icon and illustration libraries in Figma.
• Provided ongoing design support, documentation, training sessions and mentoring.
• Ensured WCAG 2.0 accessibility compliance.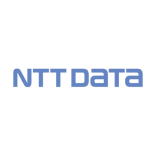 NTT DATA | European Patent Office
Design System Designer
Jan 2021 – Nov 2022
Read more
As part of the NTT DATA digital experience team, we were full-time outsourced to work on the European Patent Office (EPO) Design System.
• Created and maintained assets for the UI kit in Figma.
• Defined dark theme colour token definitions to support theme switching.
• Ensured components are responsive to support different screen sizes.
• Provided ongoing design support, documentation and Figma training sessions.
• Performed dev handover and quality checks.
• Defined a branding strategy for "tool families".
• Taught a Figma course in a UI/UX design master.
Daan Leeuw Design
Freelance UI/UX designer
Apr 2019 – Jan 2021
Read more
• Developed re-branding strategies and identity guidelines for Universal Storage Containers in the European market, resulting in a refreshed brand image and increased customer engagement.
• Designed and launched multiple impactful websites including Ruhr-lager Self Storage, meestersinmanagement.nl, eerstehulpbijeindexamen.nl, fotosterre.nl and saravastgoed.nl, enhancing user experience and driving online conversions.
• Led end-to-end projects, conducting user research, wireframing, prototyping and testing to deliver highly functional digital products such as websites and applications.
• Collaborated with Mirai Skin to create an innovative sun protection app, utilizing smartphone UV lens technology to visualize users' current level of sun protection and promote skin health awareness.
• Created a user-friendly website and streamlined job application system for Uw Zorgbemiddelaar, enabling seamless recruitment processes and improving overall organizational efficiency.
About me
I am an experienced UI/UX Designer with a proven track record in the design industry for over 6 years. I have been specializing in Design Systems, Design Ops, and Digital Product Design. I thrive on creating seamless and impactful user experiences. I am proficient in Figma, accessibility, strategic planning and the standardization of design processes.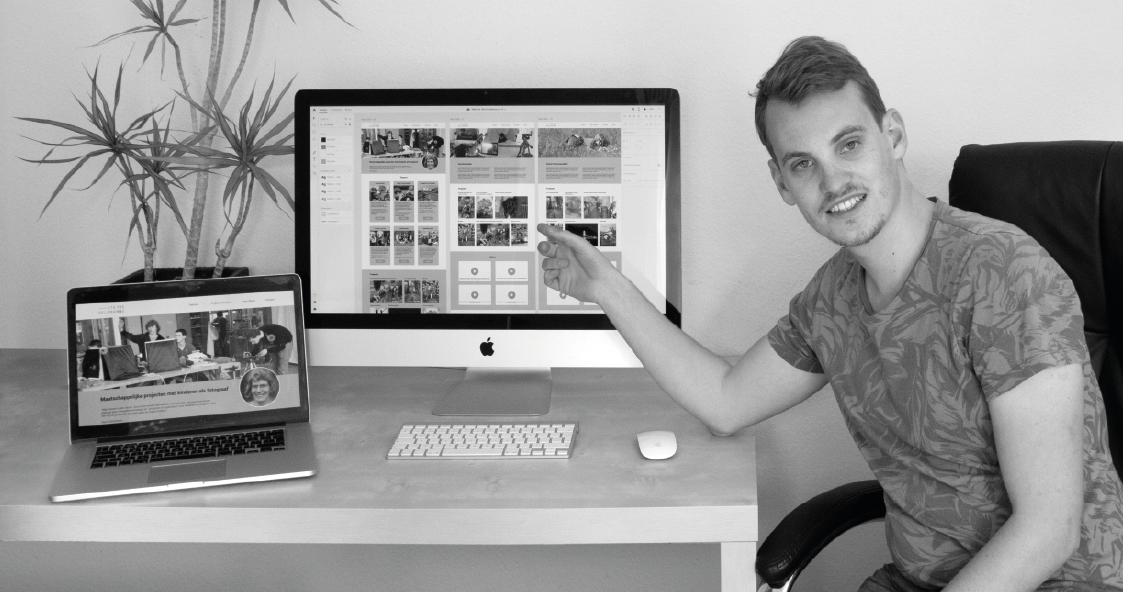 "Daan is amazing at what he does and is a wonder to work with. His work on the design system at Veriff made the whole design team's functioning so much smoother and efficient. It was definitely the most functional and complete design system that I've worked with. Everything was maintained and updated with precision and great UX. Not only that, but he always worked towards the future vision of the design system, ensuring that we were constantly progressing and improving. He will be an asset to any design team looking for a key player and a delightful teammate."
"Daan was a key piece of our design team and I was very grateful to have the opportunity to collaborate with him regularly. Daan's impact was like a breath of fresh air, making things so much smoother for all of us.
Daan's stood out for his thoughtfulness and his knack for spotting the little details, all while keeping an eye on the big picture and the long-term strategy of our Design System. But what makes him even more awesome is that he jumped into various initiatives and made sure designers and engineers were on the same page, upgrading processes and workflows in broader areas.
Any team that has the chance to work with Daan is in for a real treat. I am confident that their work will experience a major boost. I can't recommend Daan enough as a fantastic team player who knows how to make things shine."