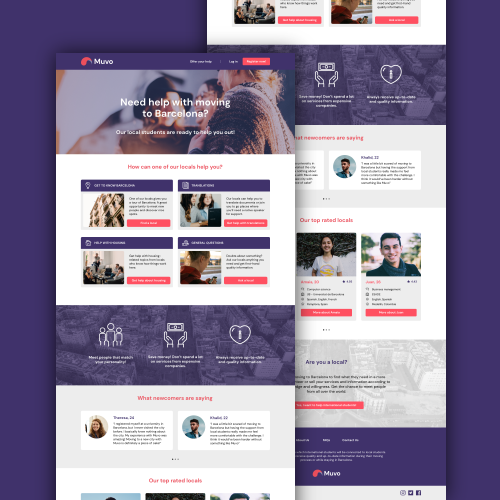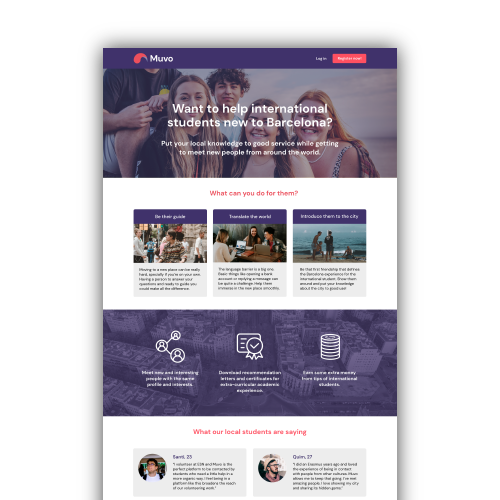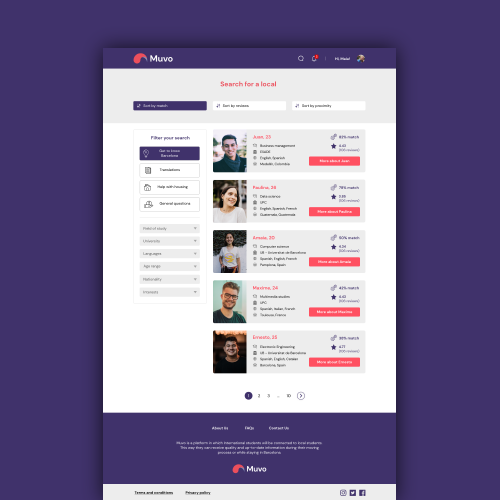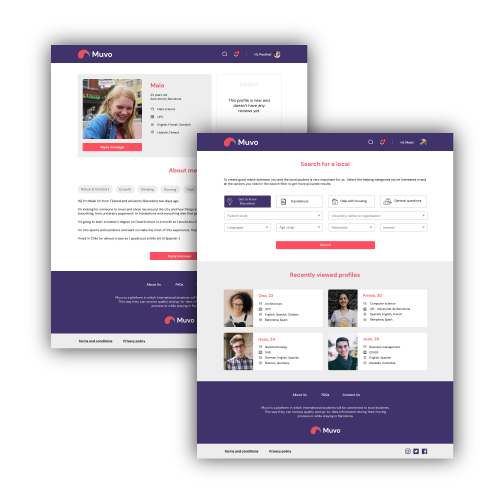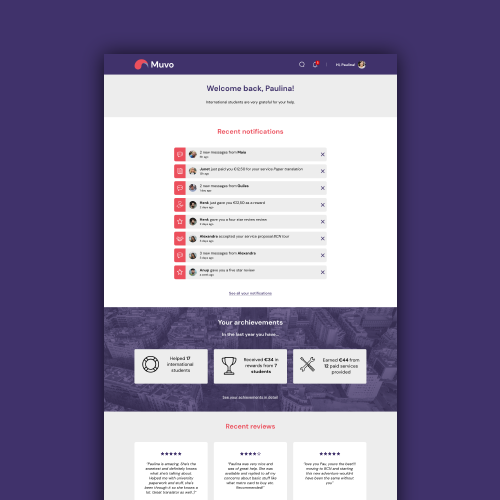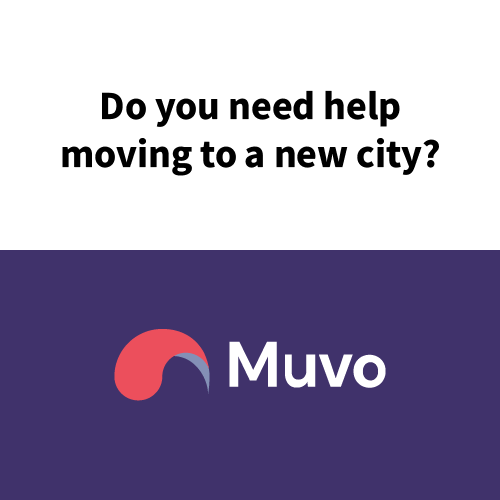 We started this project because as we were international students ourselves, we know how challenging it can be to move to a new place without knowing anyone there. The process of moving by your own can be difficult because of the tricky access to first-hand reliable information, the language and the cultural barrier, and the housing arrangements.
To find a solution to these issues, we used a Lean Startup approach, which means we started working from our own assumptions as international students to generate ideas, and that we constantly kept testing everything we thought would work, no matter how unfinished or underdeveloped the ideas or prototypes could feel. Along with this approach, we also worked in sprints with a SCRUM framework.
This allowed us to move fast and to get to concrete concepts early in the process. We had some ideas for the solution that we tested, and we confirmed through testing and interviewing that the concept of creating a place where newcomers could reach locals for direct help and information was simple but very powerful in the resolve of the problem.
This main concept was the base, in which with further testing we worked on top to improve and define in more detail. We ended up designing a platform that is like a global buddy system from universities: current students help and guide new students. Newcomers have an open catalog of volunteers, in which they can browse profiles and find reasonable matches according to their study field, languages or interests, and an instant messaging service, in which they can directly approach the local and start a conversation to find solutions to their issues in a more humane way.