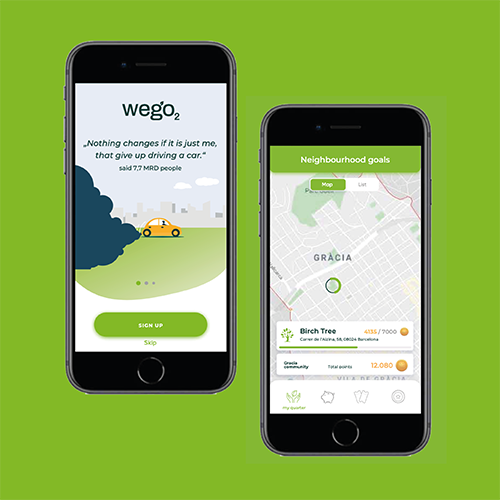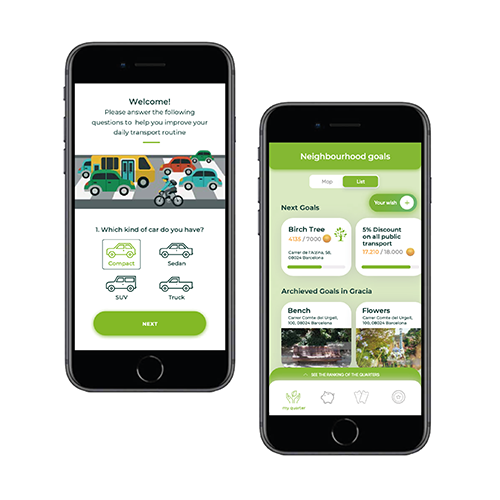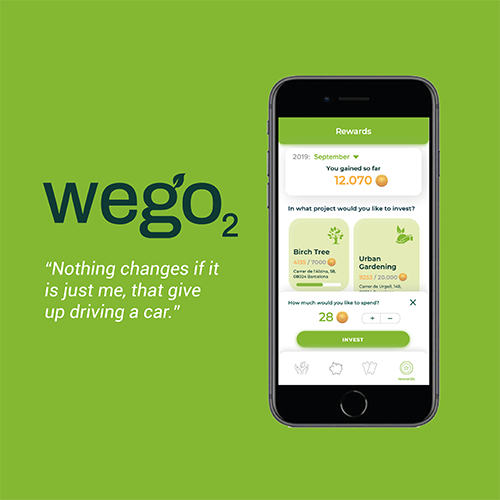 Wego2 is an initiative that aims to make private car owners aware of the problems that can be generated in the long term by the use of their vehicle in order to encourage them to use public transport options.
This initiative proposes an alliance with the local government of Barcelona, which would connect its boarding tickets to Wego2, in order to measure the use of public transport of each user and this would be transformed into coins that people use as a way of contributing to community projects.
The ultimate goal of Wego2 is for citizens to be able to see the benefits of stopping polluting in their immediate environment, and it will also generate a collective awareness so that in the long run the reach will be greater.